Independent financial adviser Bristol
Perennial Wealth is an owner managed business run by Dale Ainsley. Dale is a Chartered Financial Planner and Fellow of the Personal Finance Society.
Being both Chartered and a Fellow is the gold standard when it comes to qualifications and trust in financial services. Only a minority of the highest qualified and experienced advisers achieve this.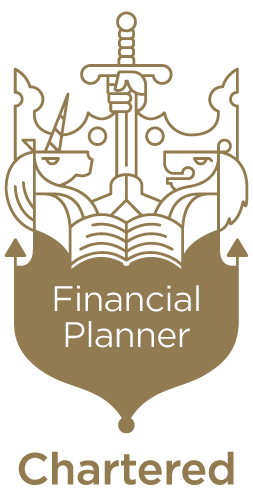 Independent financial adviser Bristol
"Dale was able to look in detail, at the range of options, and advised on a time scale for implementing some of the options; even sending me a link to check out my State pension. Certainly, I will be recommending Dale to friends and colleagues" Amanda Adams September 2021
"Dale made us both comfortable when he discussed the various financial planning for our Savings & Pension monies. We have contacted Dale for further financial advice since then as we both felt Dale would explain parts of our policy that needed addressing going forward, with no obligation Dale rested our fears & this made our next step easier to plan" Robert F September 2021